So post mid year craziness, first with the lead up to holidays, trying to get the chess pieces in position work my day job, preparing the house for a house sitter, getting all the travel documents and dtravel items in check. It was hectic, not to mention the few people that had organised to do photo shoots as well.
Once I was somewhat on holidays from my day job, there was the annual Southern hibearnation festival I help out with doing the event photography. This year, as I was unable to be at all the events, it was a combined effort between me and another photographer, Frank from the club. It was tiring work but i think we mostly got the main points covered, although admittedly not up to my highest standards of years gone by.
No sooner had I handed the final role to Frank to finish up, my partner and I were up and away for three weeks in the US of A. Our destinations, LA, NY and SF with a return to LA before coming back home. We saw from the vastness of markets and Downtown sights to the heartwarming, awe inspiring, mournfully remembering wonders that those three cities could present in our time.
Old friends rekindled with, new friends made and memories with my boyfriend to last decades.
I've added some of the many photos I took along the way to give some insight into what we saw ourselves.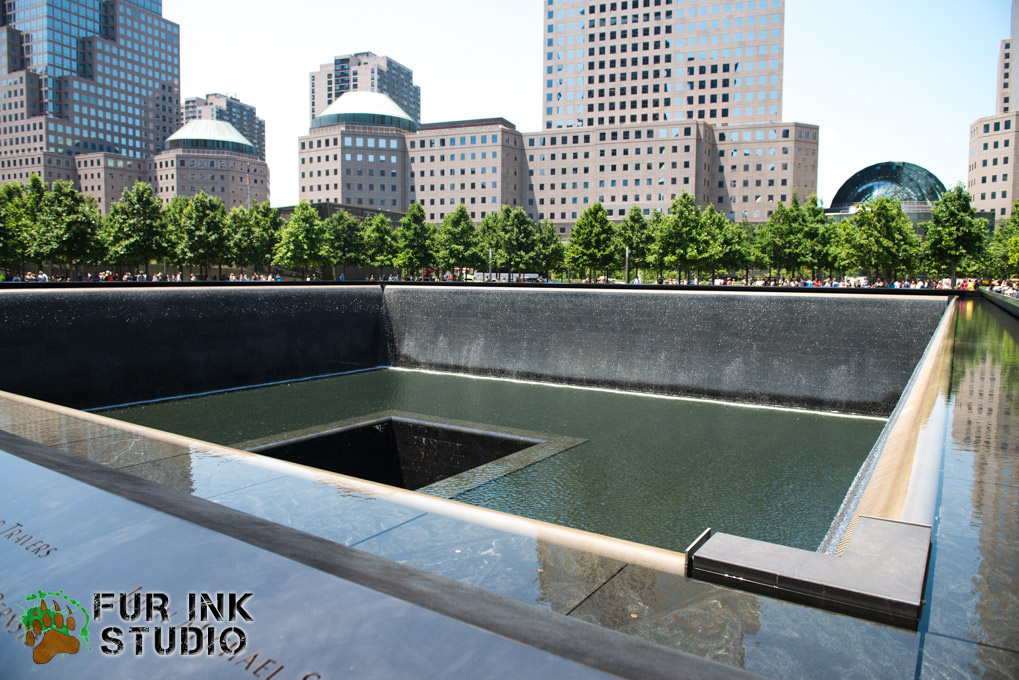 Having been back now a full week since those whirlwind of times, I now look forward to projects and plans for the next 6 - 12 months and beyond.
Namely:
Over the next month until the end of August, finish photographing models for the Bear Book project. Between August and September, design the book and by October have a kickstarter Page in place to begin funds for publication, hopefully by late November, early December (hint, hint, as a Xmas present). Stay tuned for that one!
Complete arrangement of the studio garage, for those who have shoot with me in the home studio before, I now have more space since adding a storage shed next to the garage. This has also given me the opportunity to paint the floor of the garage, which means i can potentially work with more liquid based photo ideas. hopefully will get that somewhat sorted before the summer.
Update this website with some of the more later sessions that i haven't gotten to final editing with. Mainly due to them being part of the bear book project, so once i've consolidated those designs I can add the other good ones here.
Finally, as I've mentioned in my previous blog post, beginning the next project along with the BDSM community, to create a book looking into what BDSM life looks like. What long term D/S relationships and the ideals and philosophy kinksters live by in their day to day lives. I'll be posting the brief for this within the next month, but the book will be inspired by both sex advice and people's own views of their lives.
Having gone for a few weeks in very nice weather, now coming back to some fairly cold and windy days, I have you all stay warm and safe. AND PLEASE watch where you're going if you play Pokemon GO. I've almost hit a few things myself, so it's as much a self reminder as a general one.

Have fun and hope to see you soon. ;)
Cookie